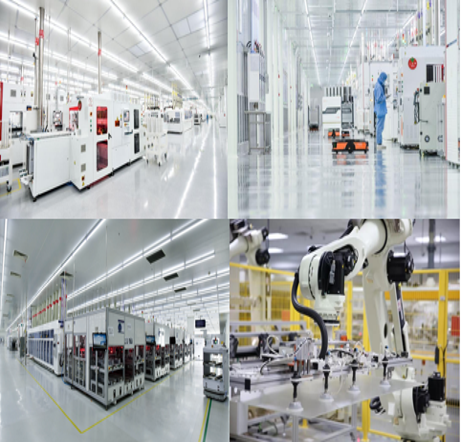 HG Energy Group focusing on the R&D of clean energy products and continuous innovation in our high-quality solar module, keep improving our enhanced busbar technology and efficiency to meet our valued customers requirements. In the near future, our products will cover Mono Perc, N & P-type Topcon and HGT solar technologies. We provide flexible smart solar eco-solutions that can improve our customers wide range applications of solar projects.
As a supplier of renewable industry, HG Energy Group supply high quality, reliable products for long term and take responsibility for sustainable future. Our solar module range cover residential, commercial, industrial, utility mega solar plants energy needs.
Timely delivery products help your projects COD as soon as possible, exactly promote the clean energy transition from traditional energy with our customers together, making our world cleaner and more sustainable.
Overseas Market Distribution